Police have conducted a second search of the family home of missing
Western Australian
girl
Cleo Smith
, leaving with what appeared to be at least one brown bag of evidence.
The eight-hour forensic search, which included a heavy focus on the backyard, was a routine part of the investigation which has now entered its 12th day, police said.
After a forensics team arrived in the early afternoon, escorted inside the home by Cleo's stepfather, Jake Gliddon, 9News footage later showed an officer leaving the Carnarvon home with an evidence bag.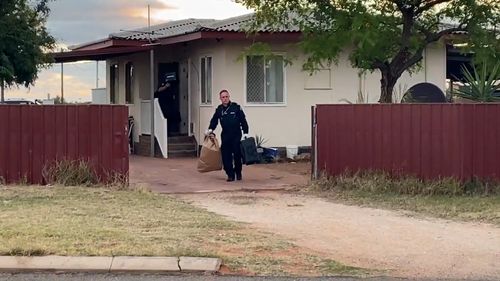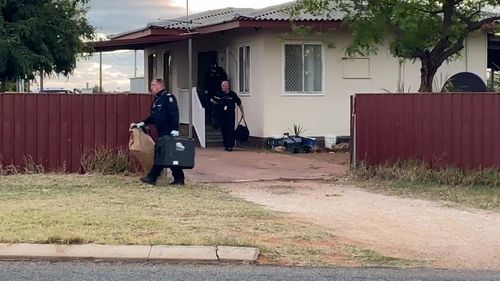 The search stretched well into the night, with 9News reporter Mia Egerton-Warburton saying police "paid particular attention" to the backyard, going over it with spotlights.
Egerton-Warburton said police have said "this is just a normal part of their investigation" and "it is in no way targeting Cleo's parents".
It is the second time police have visited the home in four days.
On Saturday, police were closely examining a brown front fence of the property and the backyard.
"We know now they were looking for any signs of potential stalker but that theory has since been dismissed," Egerton-Warburton told
Today
.
Police are still searching for a car seen leaving the area where the four-year-old went missing on October 16.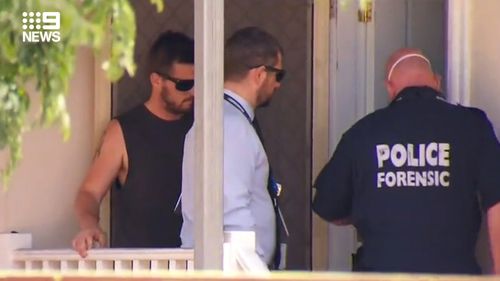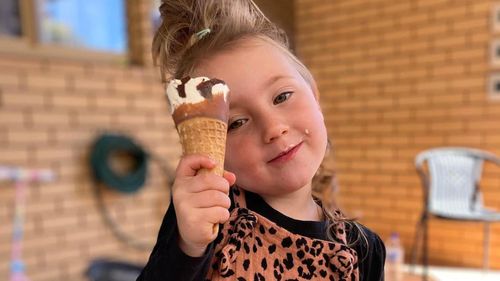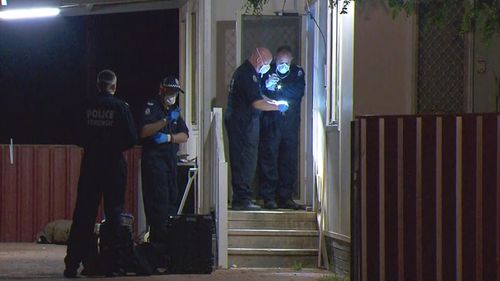 Cleo vanished
from her family tent at the Blowholes Campsite, around 70 kilometres north of Carnarvon.
Ellie Smith, Cleo's mum, said she last saw her daughter at 1.30am, when the young girl woke up and wanted a drink of water.
By 6am, Ms Smith said Cleo had gone.
Cleo's sleeping bag was also missing and a zip on the tent was raised higher than the small girl could have reached, raising fears she had been abducted.
Days of searching along the coastline and stark scrubland have yielded
no clues
as to what happened.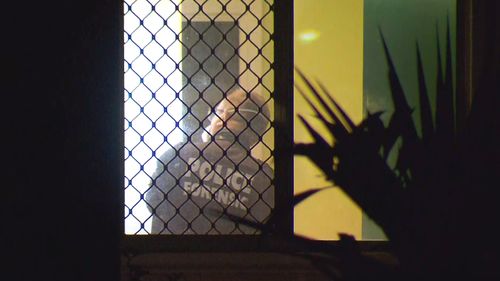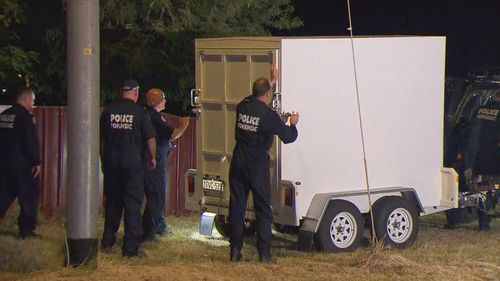 Police have no suspects and no major leads, at least publicly.
They are now trawling through CCTV trying to find anyone leaving the area at the time of her disappearance.
In an effort to track a potential abductor, police have requested CCTV from a 1000 kilometre radius from Carnarvon, a small town of 4400 people on the WA coast.