Two members of the Hamze family have died after a public shooting in
Sydney's
south-west this morning
At around 8.55am, emergency services found two men in a ute on Osgood St near Woodville Road, Guildford, after reports of a shooting.
One man, Salim Hamze, died at the scene and the second, his father Toufik Hamze, who was treated by paramedics, died later this morning.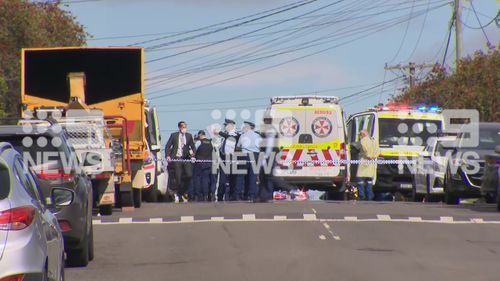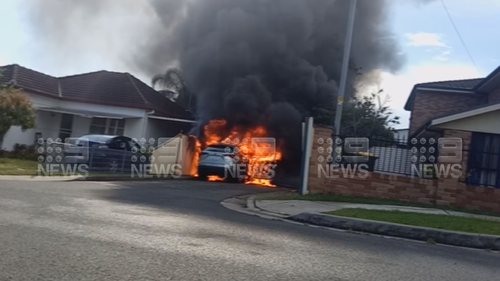 The shooting is believed to be linked to a gangland war between the Hamze and Alameddine families.
No arrests have been made, but the gunman's burned-out getaway car was found nearby.
Police have begun an investigation.