Monsoonal rains hit the Kimberly region overnight and, in the Pilbara, a broad trough produced an impressive lightning display.
The storm lasted a few hours, bringing thunder, wind, and rain over the region.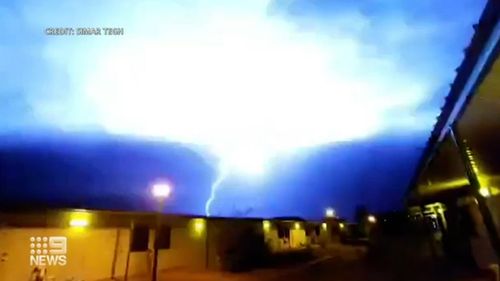 FIFO worker Simar Tegh managed to capture the lightning display on his phone.
"I've been up here for a while and I've never seen something like that and even if I did, I've never been able to capture it on my camera," he said.
"So, I think yeh the stars aligned on that one."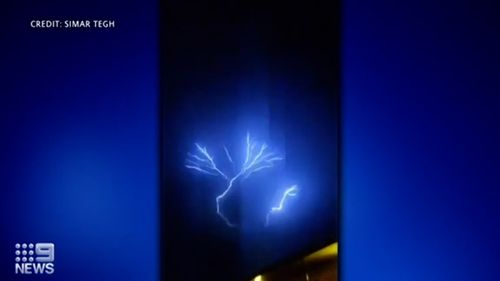 More storms are expected this week in the Pilbara as the monsoon trough becomes more active.