The effectiveness of rapid antigen testing (RAT) in New South Wales' back-to-school plan – expected to be released today – will depend on obtaining regular supplies, a health expert has warned.
Premier Dominic Perrottet has flagged a role for the regular testing of students when term 1 begins on Friday, January 28.
But Infectious diseases expert Professor Robert Booy told Today that while other nations have used rapid tests to get children back to school, supply is a problem.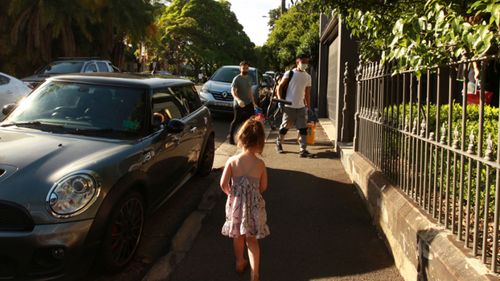 "So the surveillance approach twice a week has been used since April in the UK effectively. It got kids to school, it kept them at school and it minimised outbreaks," he said.
"Nothing is perfect but it's a way of knowing who might be infectious before they've got symptoms.
"It keeps kids home with a positive test and allows other kids to go to school."
It has been estimated that testing more than one million NSW students twice a week during term one would demand about 24 million RAT kits.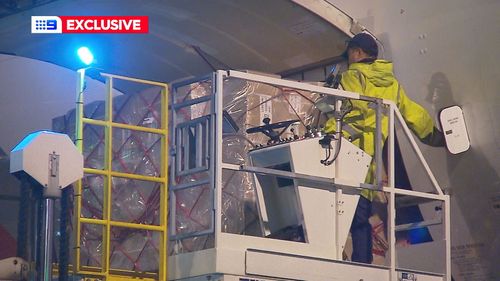 Mr Perrottet said the state government aimed to ensure enough RAT kits would be available for school students.
"When it comes to testing as well we are very focussed in our state on ensuring that we have many rapid antigen tests to make sure that the continued running of public service in this state is on track," Mr Perrottet said.
"And that we certainly see a role for that to play in schools. We want our kids back in the classroom on day one of term one."
Professor Booy also said the Omicron wave in Australia might disappear as fast as it appeared.
"We may only have to do this for six, eight weeks," he said..