Novak Djokovic's deportation has been met with anger in
Serbia
, where the country's President said the
Australian
government had "humiliated" itself.
Serbian President Aleksandar Vucic said the hearing was "a farce with a lot of lies".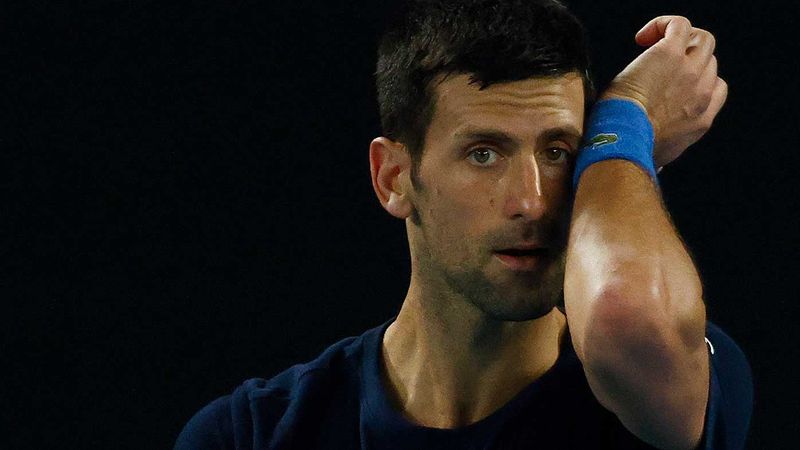 "They think that they humiliated Djokovic with this 10-day harassment, and they actually humiliated themselves," he told reporters on Sunday.
"If you said that the one who was not vaccinated has no right to enter, Novak would not come or would be vaccinated.
Mr Vucic said he told Djokovic after talking to him "that we can't wait to see him in Serbia, to return to his country, to come where he is always welcome".
He did not say whether Djokovic would go straight to Serbia after leaving Dubai.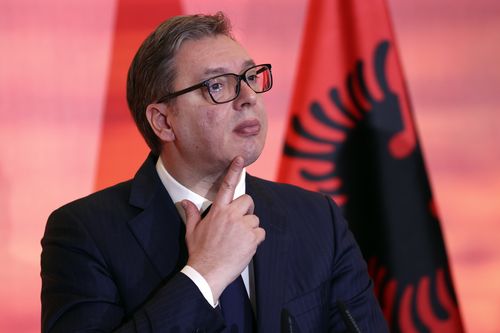 Posting on Instagram hours after the full bench of the Federal Court unanimously dismissed Djokovic's appeal against the cancellation of his visa by Immigration Minister Alex Hawke, Srdjan Djokovic said the "experiment" was over.
"Assassination of the world's best athlete..50 bullets in Novak's chest," he said, on Instagram.