Queensland's
border has finally reopened in a loosening of some of the country's harshest
COVID-19
travel restrictions.
Some of the thousands of people stranded for months were quick to rush for the border overnight.
It officially opened at 2am (AEDT), after almost five months.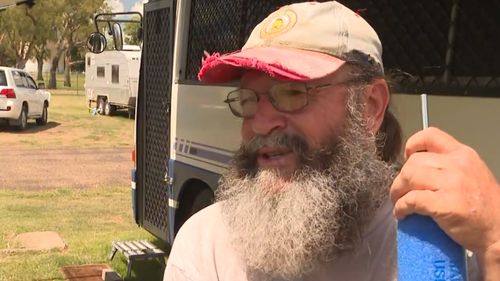 Families and pensioners had been left to live on the other side of the border for months.
Steve Kemp, who had been months to get into Queensland to see his family, hoped to be one of the first back in.
"I've missed out on my daughter's wedding, seven of my grandkids birthdays, Father's Day," he said.
Neville Hanson has not been allowed to go home to Queensland despite being critically ill.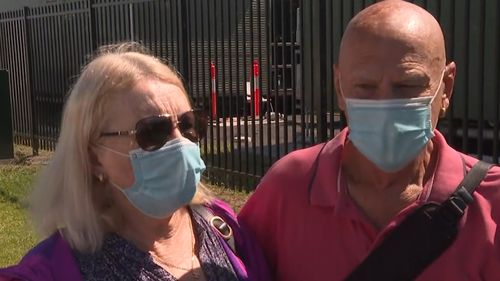 Barbara Hanson blamed Queensland Premier Annastacia Palaszczuk for the harsh rules that locked people out.
"I'd like to put Annastacia in a caravan, and park her out here and say right you can't get back to your home now," she said, calling the experience "traumatic and soul destroying".
There were fears the system would crash amid the rush.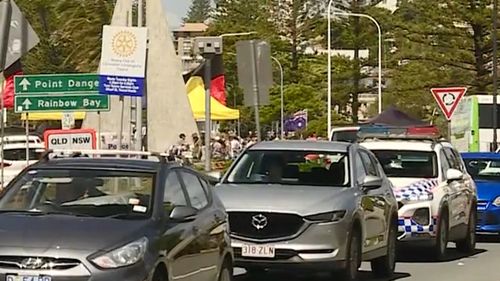 "Tonight's gonna be pandemonium. We're really hoping the system isn't going to crash," said Frank Such, who was trying to travel.
Queensland police would prefer passes on the dashboard but for people keen to cross in the early hours that might prove impossible.
They have said showing it on a phone will be enough.
Not long after the border opened, they tweeted a message for motorists to have their passes ready to prevent to officers, to prevent further delays.