A
South Australian
mother and her three young children have lost everything after a
fire
tore through their home late last night.
The family were forced to watch from the street as flames spilled from the roof of the single-storey Aberfoyle Park home.
Authorities believe the fire was sparked by a scented oil diffuser in one of the bedrooms.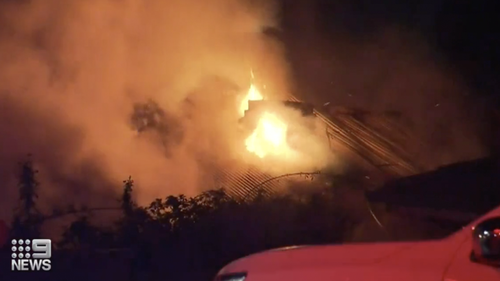 South Australian Country Fire Service (CFS) and South Australian Metropolitan Fire Service (MFS) crews arrived on the scene about midnight to extinguish the blaze and prevent it from impacting surrounding homes.
Neighbours said the fire was fast-moving.
"I came out and half their house was just gone," one resident told 9News.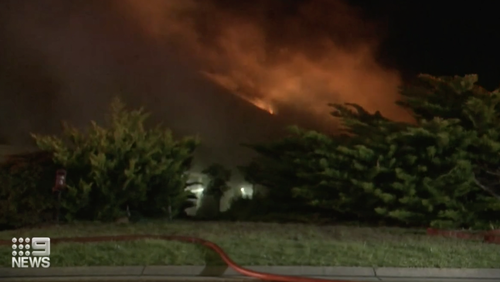 Another said the community rallied around the distressed family as they watched on.
"My main concern was they were alright," Shahin Mahdi, another resident, said.
"They did they come outside, they were they safe … but they obviously were majorly distressed.
"But the neighbourhood came together."
Firefighters returned to the scene later this morning to check for flare-ups.
The inside of the home has been gutted by the blaze.
Damage is estimated to be around $350 000.
Firefighters said the blaze serves as an important reminder to never fall asleep with a candle burning or a heater on.