A man has been charged after seven puppies were stolen from a family home in
Adelaide
– with all the dogs now found safely.
The home on Lyle Street, Morphett Vale, was broken into and seven Staffordshire-cross-Pitbull puppies were stolen along with other belongings sometime between 4pm on April 13 and 5pm on April 14.
Police launched an investigation.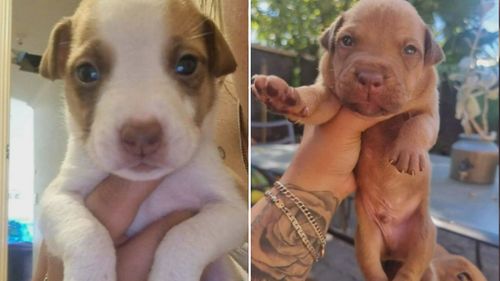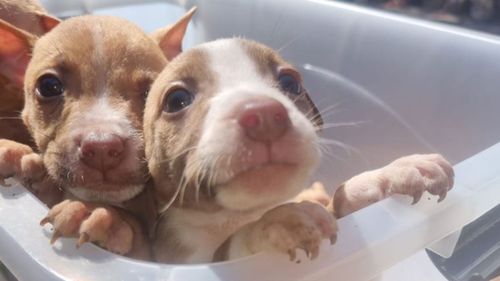 A home at Christies Beach was searched on Saturday morning and two of the puppies were found.
A third puppy was handed into the local police station at about 4pm and returned to the owner.
The rest of the puppies have also now been located, SA Police, said.
A 37-year-old man was arrested and charged with serious criminal trespass and theft.
He was bailed and will appear at court next month.