A pilot and their passenger made a lucky escape after a light aircraft plunged into the ocean off popular City Beach in Perth on Saturday.
The incident came after the pilot reported engine troubles and was forced to ditch the small plane.
The pair were able to get out of the aircraft and swim approximately 20 metres to shore following the controlled manoeuvre.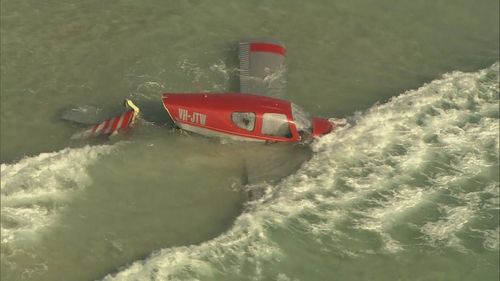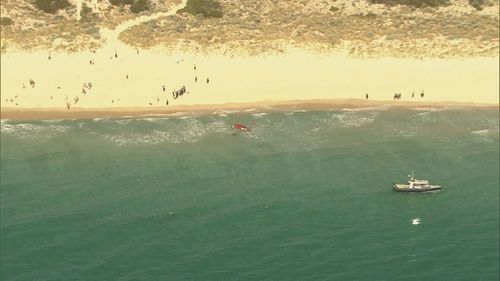 WA Police say neither suffered any serious injuries.
Police received reports of an aircraft crashing into the water around 3.30pm (6.30pm AEDT) with multiple units responding on the ground, along with Water Police and a helicopter.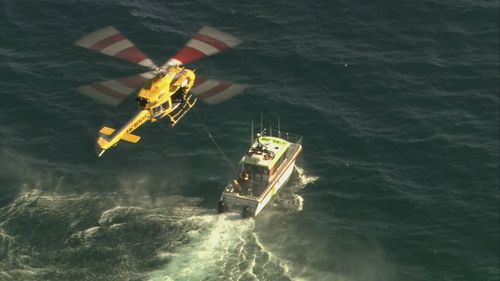 It's understood the incident may have been witnessed by a number of people, with the beach busy amid temperatures of 31C in the city.