Hundreds of people have had to leave their homes as
Queensland
battles an ongoing flood crisis.
The main street of Inglewood, tucked in a bend of a rising Canning Creek in the Darling Downs, was underwater this morning with police going door-to-door to ensure people left their homes safely overnight.
The Macintyre Brook burst its banks, hitting 11.15 metres this morning and shattering a previous 1988 water level record of 10.5m.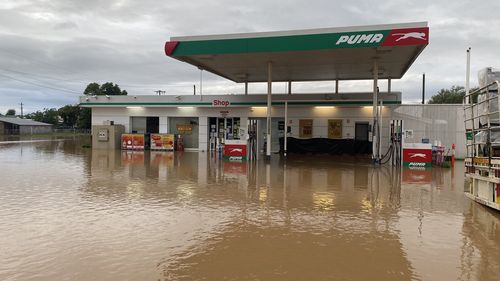 The town's 1000 residents are still at the local evacuation point by the cemetery.
"Supposedly it's supposed to reach the levels of 1976," resident Troy Callaghan said.
"Here, we're just trying to save what we can."
Some areas have received more than 100mm rain in just 24 hours.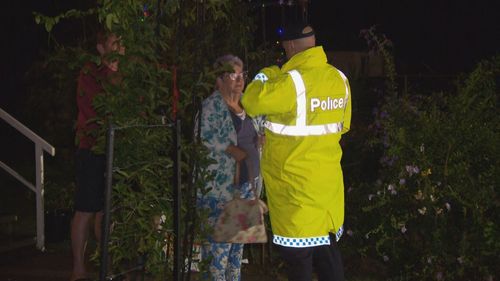 Residents were told to expect "internal and external flooding" and urged to get to the evacuation point at the local cemetery.
More rain is expected today, with heavy falls until lunchtime along the Queensland coast north to Townsville.
More than 200 roads have been closed across the state.
Queensland Fire and Emergency Services Assistant Commissioner Stephen Smith has said flood risks are rising after heavy falls of rain.
Some parts of the state received up to 180mm of rain on already wet ground.
"There's a risk across the vast majority of the state today," Mr Smith told Today.
Currently, Inglewood and the Goondiwindi region are the most affected, he said.
He urged people to stay up to date on warnings and to be very careful if they had to be out on the roads.
"Unfortunately, we continue to see people getting themselves into situations driving through swift water and flood water," he said.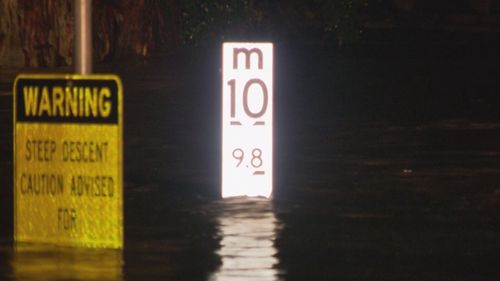 Conditions are expected to ease in coming days – but it's New South Wales' turn again next, with heavy coastal falls forecast for the north of the state, from Port Macquarie to the Queensland border.
Early Wednesday morning, police added further force to the message, making an emergency declaration under the Public Safety Preservation Act covering essentially the entire town.
"Significant flooding is expected to occur across the township in coming hours," police warned.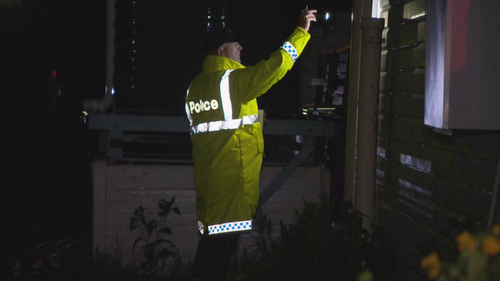 "Residents are asked to take advice from emergency services on the ground and relocate to an assembly point at Inglewood Cemetery."
On Facebook, the Goondiwindi Regional SES called it a "mandatory evacuation".
The Macintyre brook catchment area was expected to reach the major flood level about 2am.