Hundreds of residents of the NSW Central West town of Forbes could be evacuated as early as this afternoon as flood waters rise.
People living at around 800 properties could be told to leave their homes with an evacuation warning likely to be upgraded to an order, SES Superintendent Greg Swindle said.
SES volunteers and emergency crews have already had 1500 calls for help, especially for residents keen to get sandbags.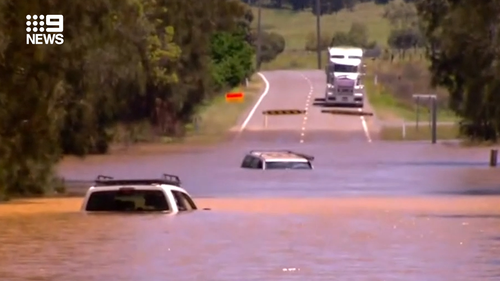 All eyes are on the slowly rising Lachlan River, with two or three times November's total rainfall falling in just days.
Mr Swindle said people could be ordered to leave "as early as this afternoon or evening."
"We are assessing and working closely with the Bureau in regards to predictions that may escalate to an evacuation order – when that does occur forewarning will be given to those residents," he said.
"The community of Forbes is quite resilient they're aware as to what could occur."
Flood levels at Forbes are expected to reach up to 10.65m, similar to those experienced in September 2016 – or even higher.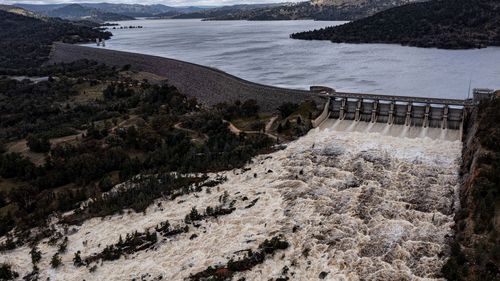 Wyangala Dam is at 104 per cent capacity, with rain now easing off.