Comancheros boss Tarek Zahed remains in a serious condition in hospital after he was struck by 10 bullets while at a gym in Auburn in western Sydney on Tuesday night.
His brother, Omar, died at the scene.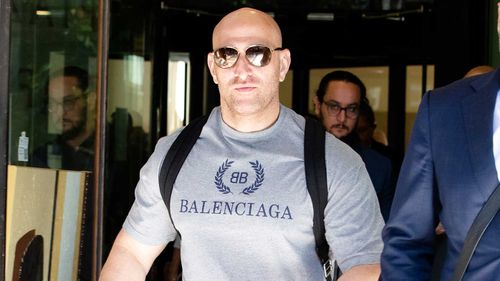 The attackers remain on the run, with two burnt-out cars found in nearby suburbs following the shooting.
Police revealed yesterday that the Zahed brothers had been warned they were being targeted.
Assistant Commissioner Michael Fitzgerald said the pair had been warned as recently as last Thursday they were marked men, but neither chose to take any extra precautions or protections.
Homicide Squad Danny Doherty confirmed one line of inquiry police were pursuing was whether this latest shooting is linked to ongoing conflict between crime networks in west and south west Sydney.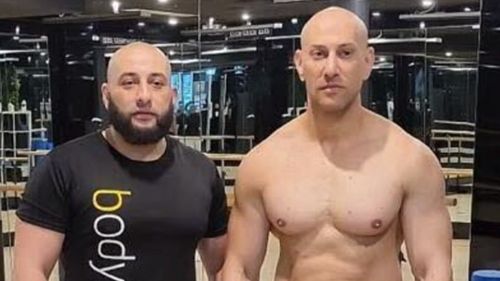 He said detectives are looking at whether a "power struggle within criminal networks" was at play and said they are not discounting any previous incidents.
NSW Police Commissioner Karen Webb said officers "won't rest" until the conflict is resolved, and her "greatest fear" is "an innocent member of the public will be killed".
Police fear some junior rugby league club games in western Sydney could become the site of reprisal attacks, the
Daily Telegraph
has reported.
It's believed some games could be cancelled over the weekend.