A child has died and several others are critical after a jumping castle was caught up in powerful wind gusts at a school in
Tasmania
.
The children fell from heights of up to 10 metres after the wind picked the jumping castle off the ground at Hillcrest Primary School in
Devonport in the state's northwest
.
"No further details about the fatality can be released at this stage for privacy reasons," Tasmania Police said in a statement.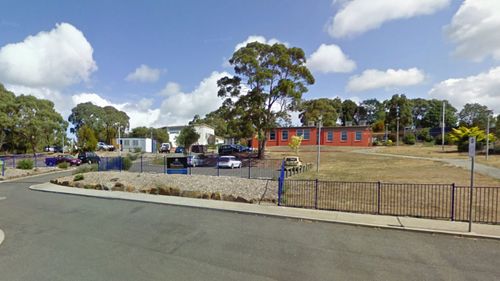 Children are receiving medical treatment at the scene, and the Westpac Rescue Helicopter is on its way.
Police are asking people to avoid the area to allow emergency services to respond.
"There has been an accident onsite at our school," a post on the school's Facebook page reads.
"We are closing the school for the rest of the day. We ask that parents come to collect their children as a matter of urgency."
The accident happened during end-of-year celebrations at the school.
Today is the last day of Term Four in Tasmanian public schools.
Police and emergency services remain on the scene.