A $1 million reward will today be announced for information about the 2020 murder of Kalim Saliba in
Sydney's
north-west.
Just before 12.30am on Wednesday, April 29 last year, police were called to a home on Tallowwood Avenue in Cherrybrook after reports two men had broken in.
The residents, an 86-year-old man and an 83-year-old woman, were found with serious head injuries.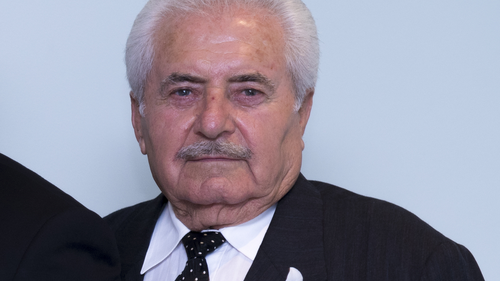 They were taken to hospital, where the man, Mr Saliba, died.
Police said at the time they did not believe it was a random attack.
The reward, for information leading to the arrest and conviction of anybody responsible for his death, will be announced at a press conference this afternoon.